When you choose Documens, you choose a team of specialists.
Whether specifications or technical datasheets, expert reports, testimonials, company policies, management reports, cybersecurity documents or training content, we have the right resources to translate and even enhance them!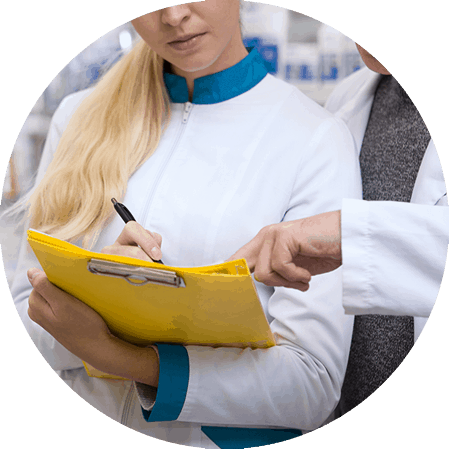 Technical and scientific translation
From its creation, Documens chose to specialize in technical and scientific translation. Over time, its expertise has diversified and adapted to new technologies and the business sector. We are now working with many clients in high tech, insurance, artificial intelligence, mechanical engineering, mining and law.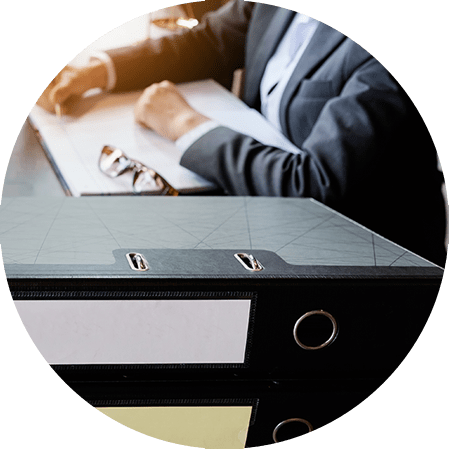 Documens' clients include important players in the legal sector. We translate their material on the different facets of the sector, in addition to various communications. Because our translators are members of OTTIAQ, we can certify our translations and present them in court. We are also an accredited supplier to the Government of Ontario for which we translate decrees.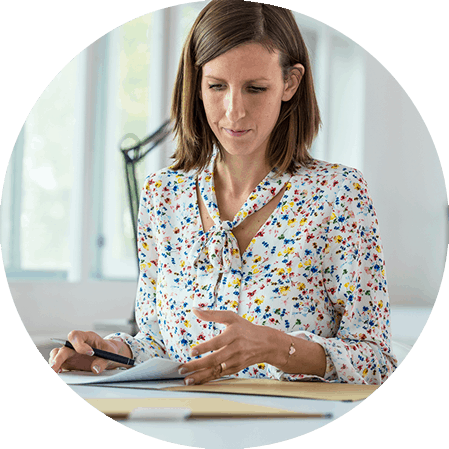 Administrative translation
Today, fast and effective communication is the cornerstone of any business. Whether content for social media, employees, customers or shareholders, we have the right resources to translate your messages and even enhance them!