Beyond translation, our core business, we are increasingly faced with requests that push beyond our translation skills, leading us to offer specialized services. We therefore intervene upstream or downstream of our translation work.
Audiovisual translation rules and layout rules differ between countries and cultures. They can become complicated with double meaning sentences, because word games must be respected.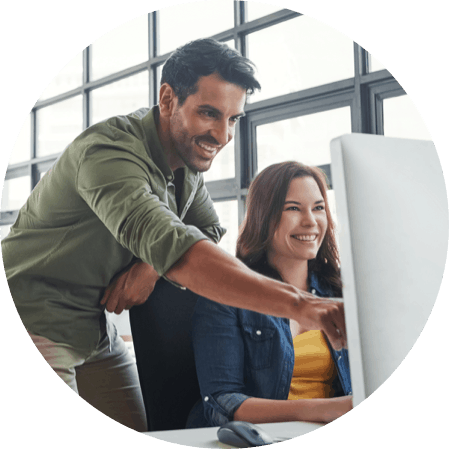 What are audiovisual translation services?
Whether you are a food business or you target other businesses to offer your professional services, sound can bring your projects to life and help you communicate better with your audience. The benefits of audio are seen around the world, but you can't just use the same audio tapes in all countries. You have to take into account the different markets for each take, from the language used to the tone.
Thanks to its advanced technology and its team of experts, Documens offers unrivaled real-time and offline recording, transcription and subtitling services. Our clients are broadcasters, producers and government agencies located in Europe and North America
We have technical and linguistic professionals who know how to translate, write and insert subtitles.
Let's start your translation today