Expand your business with over 80 languages
Documens offers translation, interpretation, adaptation, revision and writing services in the world's most prominent languages.
                                                            New Service: Interpretation 
If you have a conference, a meeting, or any event that requires live communication in a variety of languages, on site, by phone or by webinar, Documens can help with our Interpreting Services.
We provide a dynamic network of professional simultaneous conference interpreters who are among the highest quality linguists and work in all types of conference interpretation events, throughout Canada and Europe.
As technology advances and businesses strive to be more cost effective, our conference interpreters provide simultaneous interpretation services on a daily basis using various webinar conferencing applications such as Zoom, and GoToMeetings.
We have a reference list of satisfied customers that grows on a daily basis. We are able to offer specific conference references from all subject matters. These include areas such as medical conferences, government conferences, international organizations, finance, training, welcoming and integration of foreign workers,mining, labor negotiations, legal, high tech conferences.
Documens guarantees clear and courteous exchanges without the slightest risk of misunderstanding in any interpreted language.
Which service best represents your business need?
For 20 years, Documens has endeavored to give local and international companies a linguistic presence worthy of their reputation.
enthusiastic and passionate communication resources
In 2020, we can count on a team of young industry veterans who have only one goal: to deliver communications that will further enhance your company's image.
Whatever your source or target languages, we can help. We offer translation and localization services in virtually any language combination, including certain less common languages.
With Documens, your business will know no borders. Our production centers located in Montreal, Paris, Lima, New Delhi, Riga and Shenzhen allow us to serve you 24 hours a day (or almost).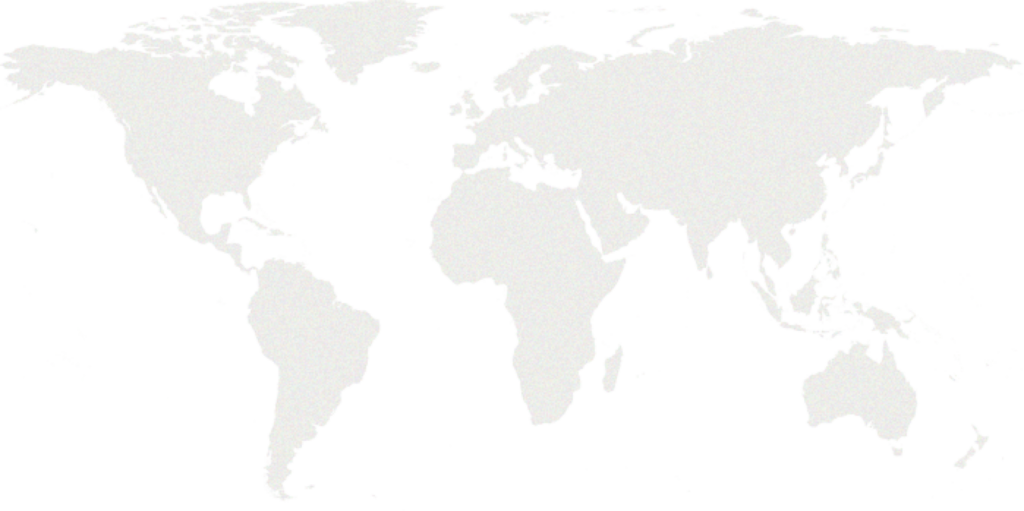 Documens Translation is a great place to work, where a culture of respect and mutual aid reigns.
From its creation, Documens chose to specialize in technical and scientific translation. Over time, its expertise has diversified and the company has adapted to new technologies and the business sector. We are now working with many clients in high tech, green energy, mining, artificial intelligence, open data, computer vision, mechanical engineering and heavy equipment industries.



I just wanted to take a moment to send out a special appreciation to you and your team for the great help you provided for various urgent projects and tight deadlines we've had recently. Your prompt service and professionalism have really helped us deliver key projects on time for important campaigns, and we thank you kindly!
Pat Cristiano SFM | Digital Content Specialist